Meet Our Team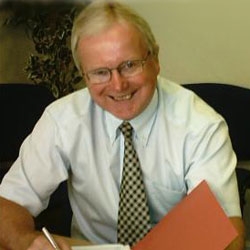 David Stock - FPC, CeMAP
Director
"As an Independent Financial Adviser, who was born and brought up in Newport, South Wales, I understand the needs of the local community. As the Director I lead from the front and all clients will receive a personal consultation to determine their specific requirements. I ensure that my consultants also follow this principle of service and professionalism which has resulted in an almost 80% referral rate for new clients.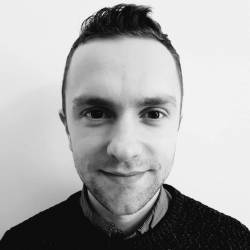 Christopher D Stock - BSc. (Hons) CeMAP CeRER
Mortgage & Equity Release Specialist
Chris left Rougemont 6th Form in 2010 and enrolled at Staffordshire University where he graduated in 2013 earning a 2:1 BSc (Hons) Degree in Music Technology with Management. Chris then took to the retail and service industries where he worked as an I.T Technician and dealt with Client and Business to Business sales as well as Customer Support. In 2016 Chris joined David Stock & Co and began training to attain his CeMAP qualifications to become a mortgage advisor.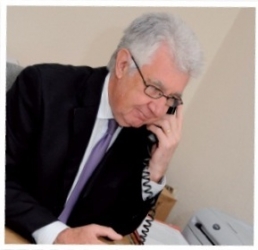 Bill McIntosh
Pensions Transfer Specialist
Bill joined David Stock & Co. Ltd. after spending 30 years with a major Pensions Provider. Bill filled the joint roles of Area Sales Manager for Wales and The West and was a Pensioneer Trustee. Bill has a vast experience of Pensions, particularly Small Self Administered Schemes, Self Invested Plans and Drawdown arrangements.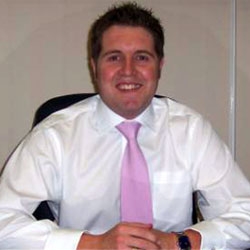 Martyn Reader
Mortgage Advisor
Martyn joined David Stock & Co. Ltd. in August of 1997 having decided to return back to his roots. This was Martyn's first role as an Independent Financial Advisor and quickly adapted to his new position. Martyn's present position within the firm is that he specialises in mortgage advice.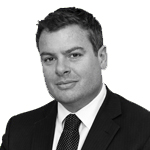 Paul Morgan IMC DipPFS
Pensions Transfer Specialist
Paul has been a Financial Planner since 1998. Every year he continually strives to build on this to add to his clients' experience. Paul is working towards Chartered status and only has a couple of exams left which he hopes to complete over the coming year. Paul took a sidestep from this course recently to acquire the CFA Investment Management Certificate (IMC) to gain a deeper understanding of the investment world. Paul has an interest in classic cars, reading and travel. "I have been very lucky over the years and have visited some exciting countries. Sipping fermented Mares milk in a Yurt in Kyrgyzstan with nomadic people is something I won't forget in a hurry".